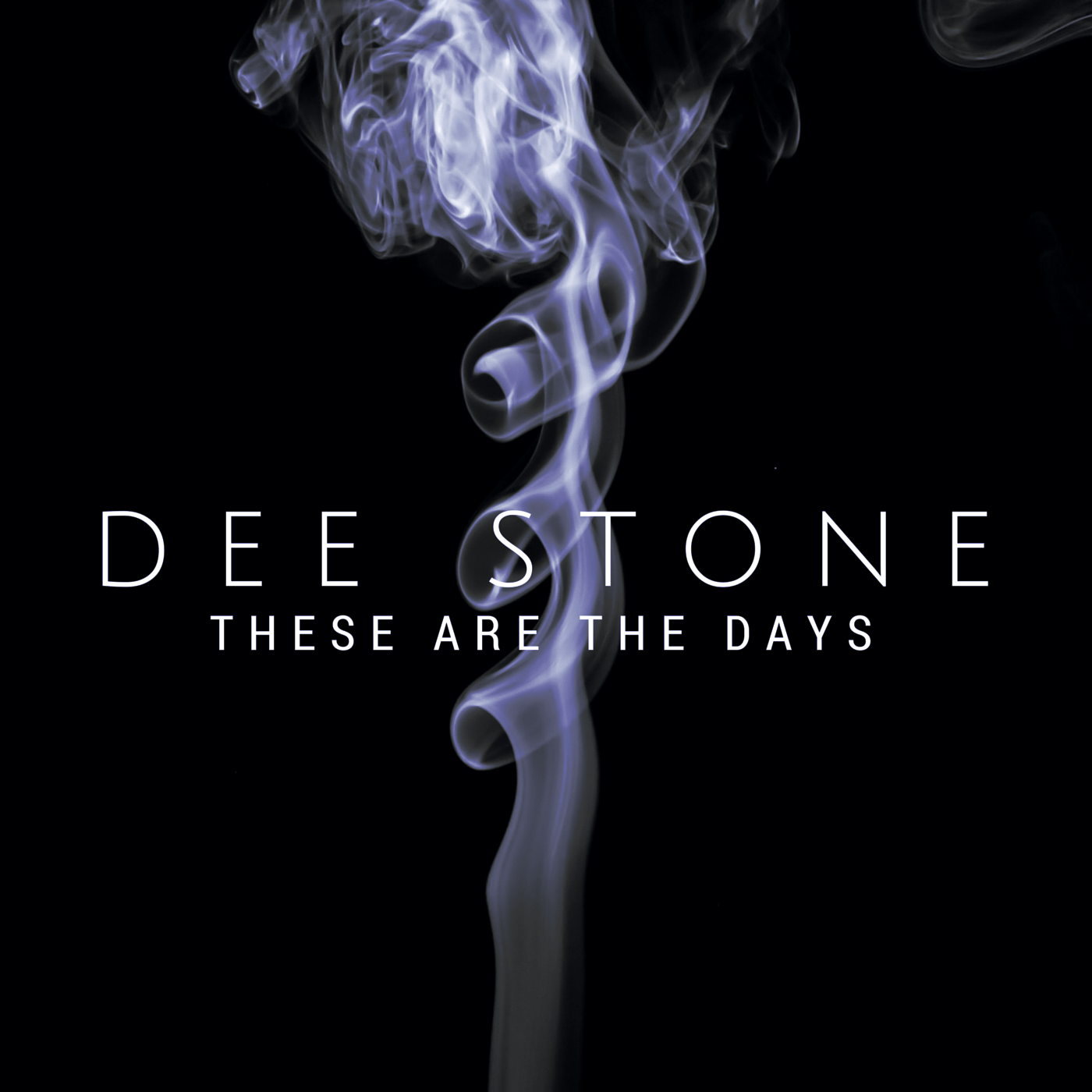 These Are the Days – Video Premiere!
My new "These Are the Days" video is finished! We shot the final footage a few days ago in Georgetown. It was a chilly, rainy day. I thought that was perfect since I'm singing about the "blessings in the rain."
As some folks know, this video has been months in the making. I started with one videography team, but that project wasn't meant to be. Soon after, I was introduced to a new videographer Sykhu, who was immediately excited about the song and the project. His production team, Villafana & Striggles, did an amazing job! Words can't express my gratitude 🙂
This song is special to me. I wrote the lyrics when I returned to the DC area, after brief stays in Montreal and Los Angeles. Returning to what had been home, I felt that, instead of things coming full circle, I was going around in circles…still trying to figure out where I belonged.
The lyrics are introspective, but I think it's a song that anyone can relate to. We're all searching in some way. We all go through ups and downs, joy and pain…all of the things that make up this magical journey we call life.  We have to always remember that, no matter where we are, there is beauty in everything and everyone around us.  And, no matter how hard the road gets, the uni-verse is always standing ready to shower us with beaucoup blessings!
The music track was produced by my son aka Don Suavé, and the video features his bodacious rap performance mid-song.  The music also features DC drum-lady Kristen Arant on djembe. Hotness!
I'm proud of the video and I think it really captures the energy and message of the song.  
UPDATE:  YouTube link