Welcome to Dee Stone Music!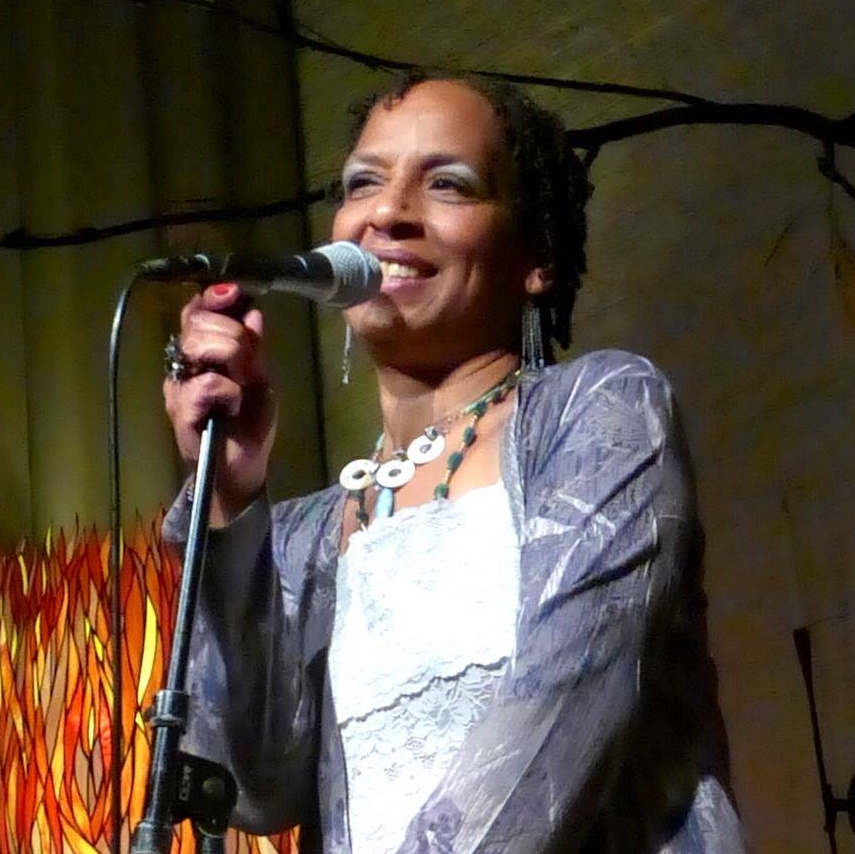 Hi there, I'm Dee Stone. Welcome to my little home on the interwebs. 🙂 I'm a vocalist, songwriter, free spirit, and truth seeker.  I'd love it if you'd take a few minutes to check out my music.
You won't find me on social media; so, if you really want to connect, get in touch and I'll add you to my newsletter list.
Thanks for passing through.  Sending pure love straight from my heart to yours. 
Namaste,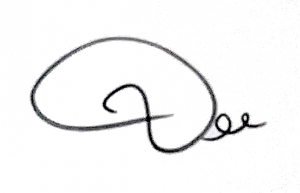 Shows
6:00 pm

w/Tom Newman Blues Band