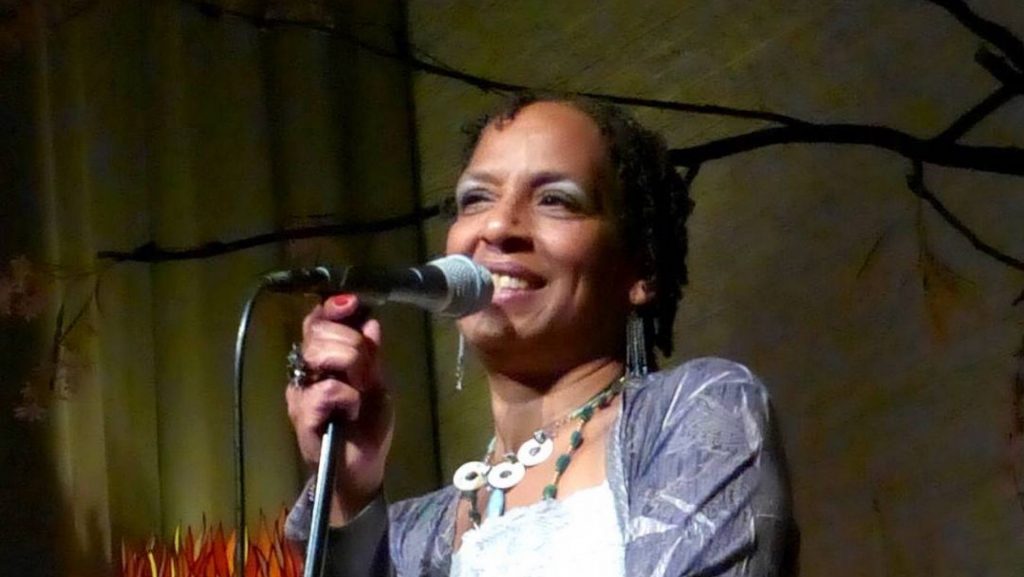 hi there! welcome to my little home on the interwebs. 🙂 i'd love it if you'd take a few minutes to check out my music. you won't find me on social media; so, if you really want to connect, get in touch.
thanks for passing through.  sending pure love straight from my heart to yours. 
namaste,
dee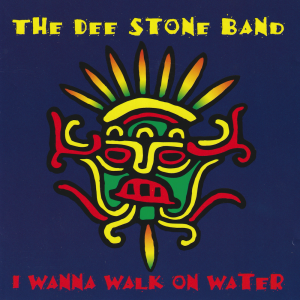 The original "I Wanna Walk on Water" CD by the Dee Stone Band is now available on Spotify and Apple Music. It's been 26 years, but better late than never, right? Ha!
I'm thankful for the incredible musicians who shared the journey with me: Charles Wright on guitar, Chuck "the Pluck" Carter on bass, and Sean Peck on drums. Incomparable kick-ass trio!