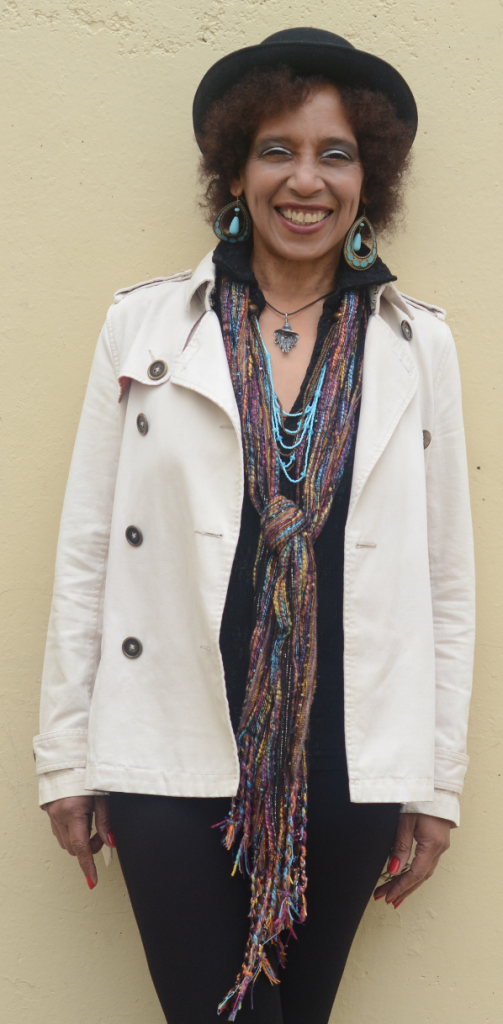 Welcome to the internet home of Dee Stone.  When she's not performing, writing songs, coaching aspiring singers, or penning cynical, opinionated blog posts, she drinks coffee and smokes cigarettes.
These days, Dee is working on material for her next CD, which she plans to release in early 2015. Tentatively titled "L.A. Bound," it will feature songs and poetry written during the past year while she was living in the City of Angels.
By the way, thanks for stopping by! It makes Dee extremely happy when you visit. She's so much nicer when she's happy.
BUY THE HOT NEW SINGLE
"THESE ARE THE DAYS"
IN THE MUSIC STORE!
---
BUY MUSIC BY DEE STONE, THE DEE STONE BAND, AND STONE/WRIGHT ON AMAZON, ITUNES, AND OTHER DIGITAL RETAILERS